ABOUT THE PROPERTY
City di Mare in Cebu City is a master-planned community that fosters a complete modern live-work-play lifestyle cradled by nature.
City di Mare's 58 hectares premier development covers a 40-hectare mixed-used sector, a joint venture project of the Cebu City government and Filinvest Land Inc., and a 10-hectare commercial component. In addition, Filinvest group recently acquired a 8.1 hectares of land envisioned to be mixed-use project featuring residential, commercial, office, and retail components in South Road Properties (SRP), Cebu City.
Location
Located at South Road Properties (SRP), City di Mare sits on a prime location within the 300-hectare property of the Cebu City government. The eastern sea coast and mountain views provides a beautiful backdrop to this highly accessible and strategically located community envisioned as the next premier residential, commercial, and economic center of Cebu City.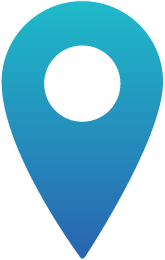 Masterplanned City
This is a township set to provide its community with complete clusters of residential, corporate headquarters, leisure and retail, and socio-civic amenities.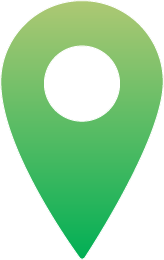 A Refreshing Landscape
A township designed to provide its community with 60% open space giving shade from the scorching heat of the sun.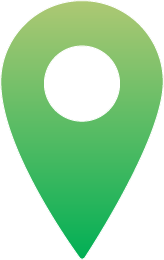 A Free City
The alloted 60% free open space is made available for different activities promoting an active lifestyle for its community.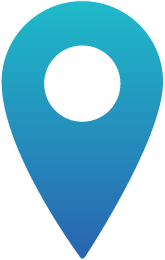 An Upscale Lifestyle
A wide range of high-end facilities and luxurious-looking facade made accessible to everyone from different walks of life.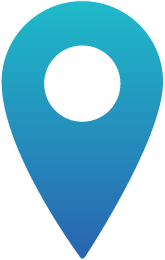 A Diverse City
Various structures with distinct functions to serve its community's different needs.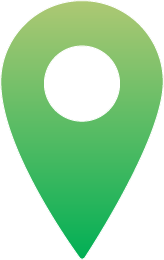 A Lush Scenery
This is a city set apart from the mediocre. A vast view of greenery intended to revitalize its community.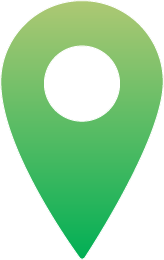 Your Green Sanctuary
Green pockets found throughout the township designed to give its community a hideaway within a city.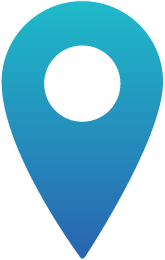 A Shopper's Haven
Nothing beats shopping while overlooking the beautiful cerulean sea, breathing the fresh sea air, and feeling the cool sea breeze.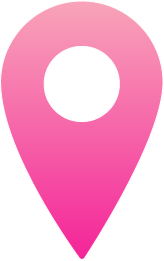 Distinct Culture
A unified culture of a diverse community set in the heart of City di Mare.
OVERVIEW OF THE MASTERPLAN
OTHER FILINVEST TOWNSHIPS