LOW DENSITY, EXPANSIVE GREENERY
City di Mare is set in the perfect place, featuring wide open spaces that frame City di Mare's outstanding landscape and public parks. These are purposely designed to maximize the natural sea breeze and mountain views of the eastern coast. 
Since it is built along South Road Properties, the charm of coastal living that City di Mare exudes is further enhanced with a visual green corridor that spans from one end of the township to the main retail strip, IL Corso. As a low density neighborhood, low to mid rise structures allow for unhindered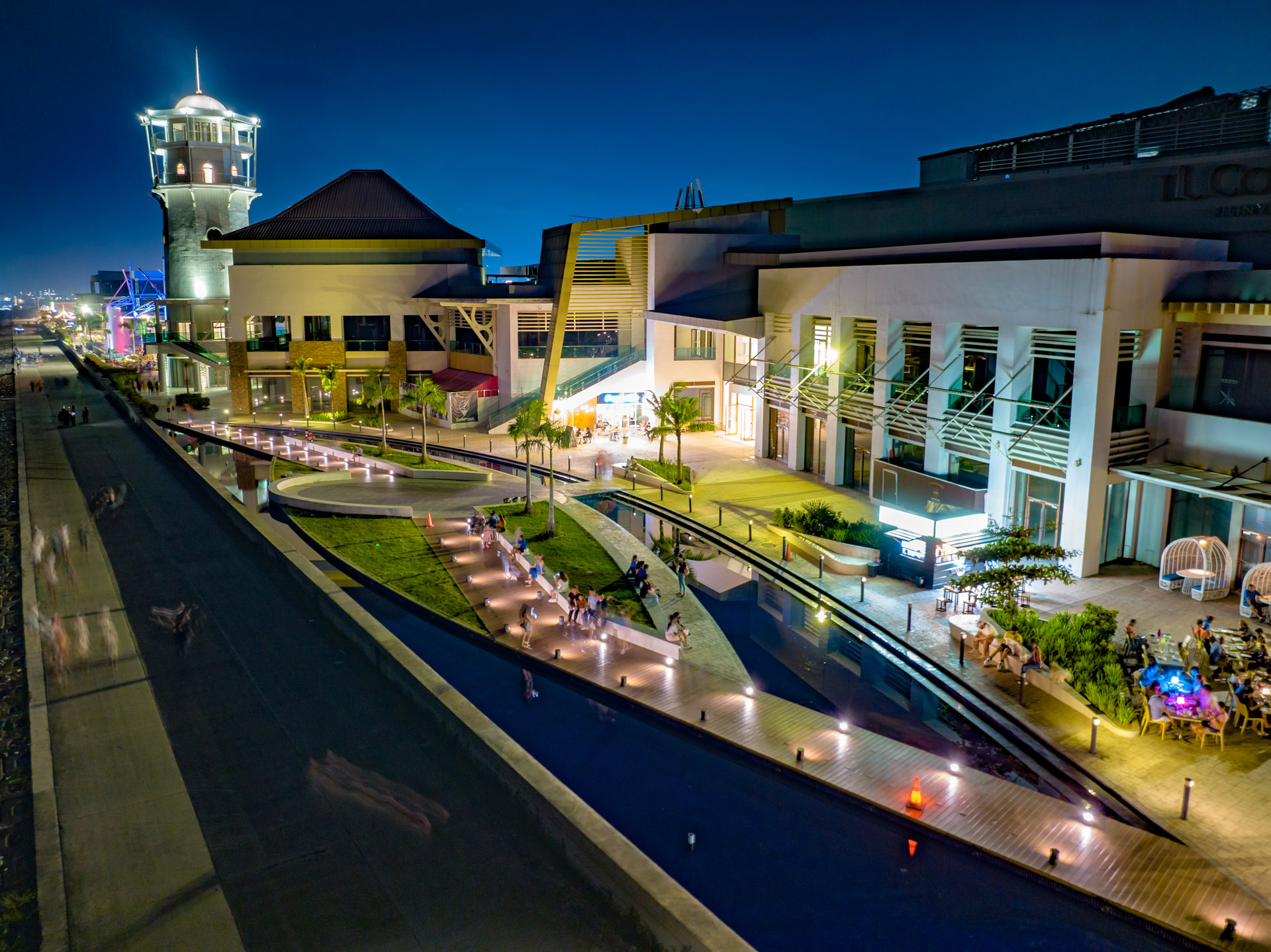 LEISURE AND RETAIL
Scroll down for more info
YOUR LIFESTYLE ON A WHOLE NEW LEVEL
City di Mare is a trendsetter's paradise. Top brands, best culinary options, and exceptional parks for different activities can be found here, right outside your doorstep.
One of the most exiciting aspects of this unique township is the number of leisure and retail options made available for you.
The inspiring mix of recreation, and shopping, all brought together in one urban center, will make City di Mare the leisure and lifestyle destination of choice.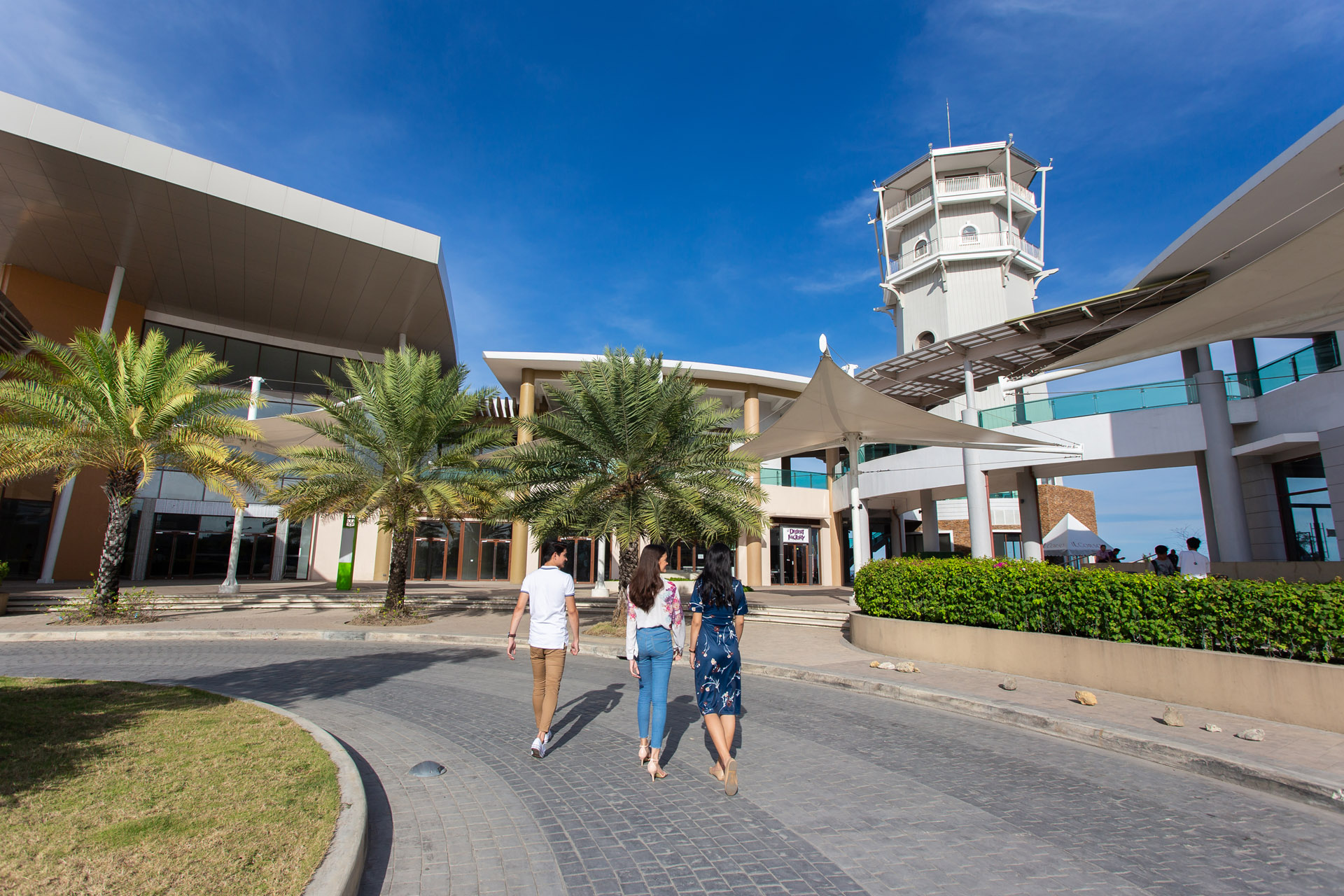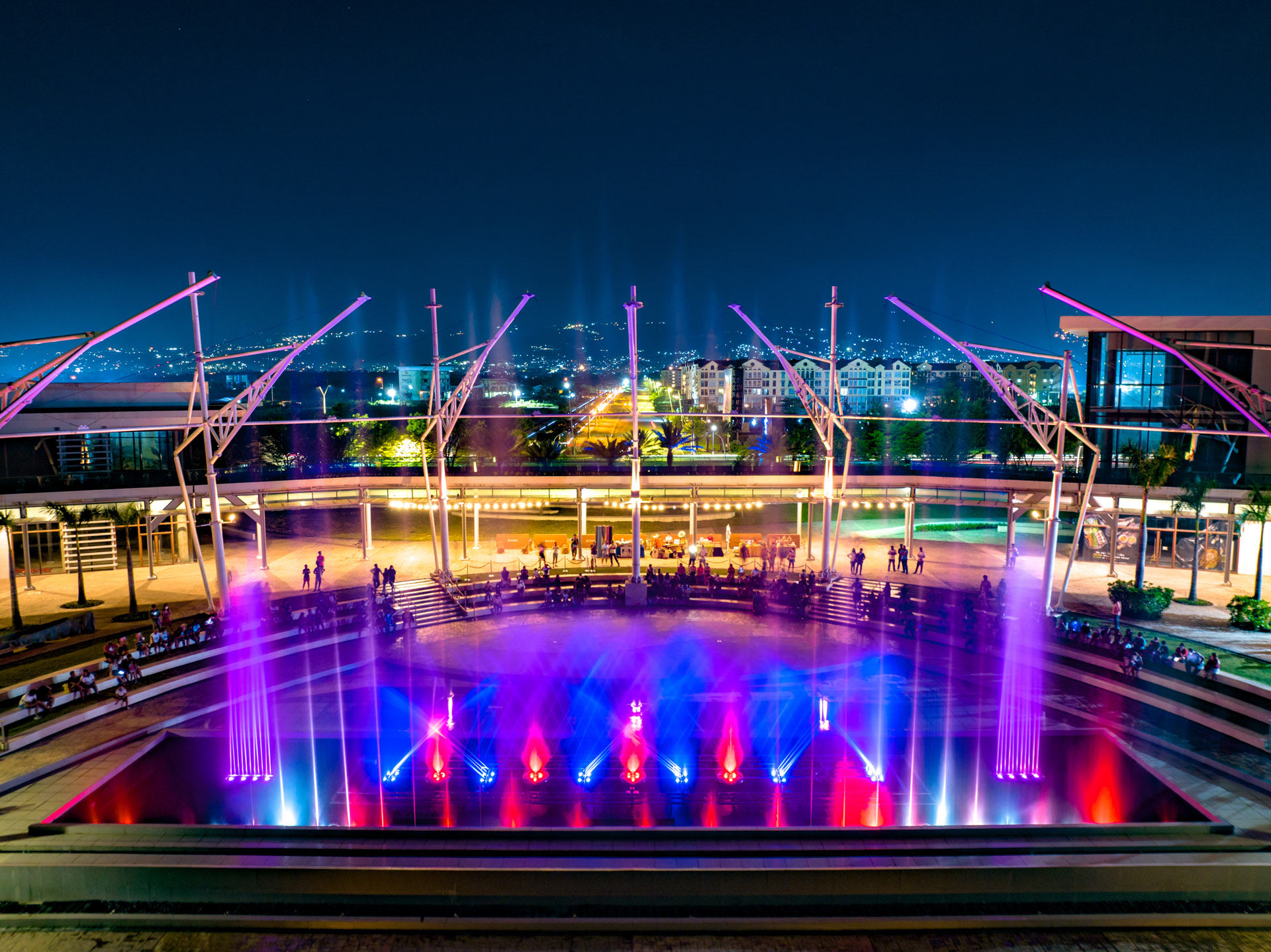 Envisioned to drive change and add real value to the industry, Filinvest Lifemalls brings to Cebu a sprawling retail and commercial development along a magnificent coastal landscape teeming with amenities and features for a uniquely diverse experience infused with the soul of the Cebuanos.
Awake in a redifined malling experience at IL Corso, the ultimate 'by the sea' destination that offers unique lifestyle, retail and dining strip with a broad spectrum of choices for families and friends, shopping and sports aficionados, business people, local and international tourists or for those who simply want to watch the world go by.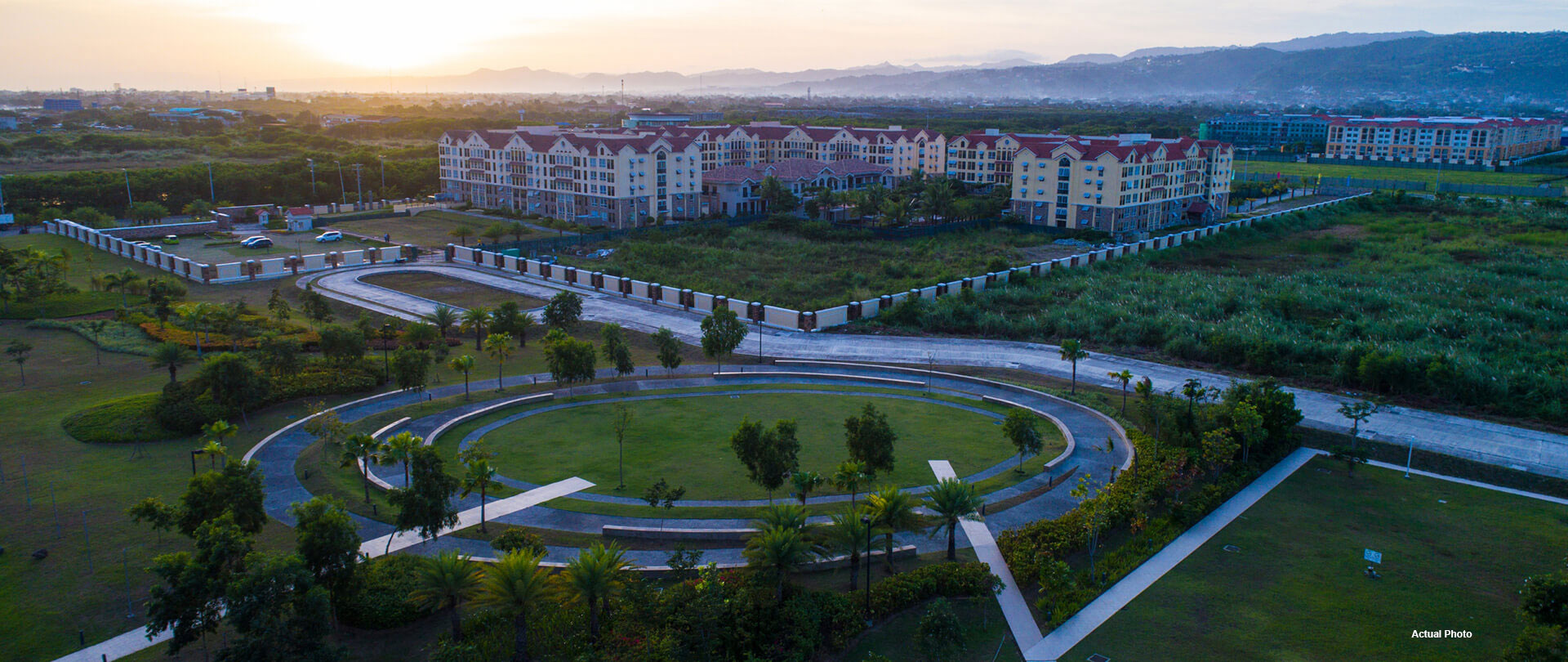 RESIDENTIAL
Scroll down for more info
THE DESIRED ADDRESS IN CEBU
Making City di Mare your home puts your place of work and posh entertainment areas a few steps away. Beautifully landscaped open parks for your children to enjoy sunny afternoons, shortened travel time to various destinations, and an abode for enjoyable get-togethers with family and friends set City di Mare above its peers.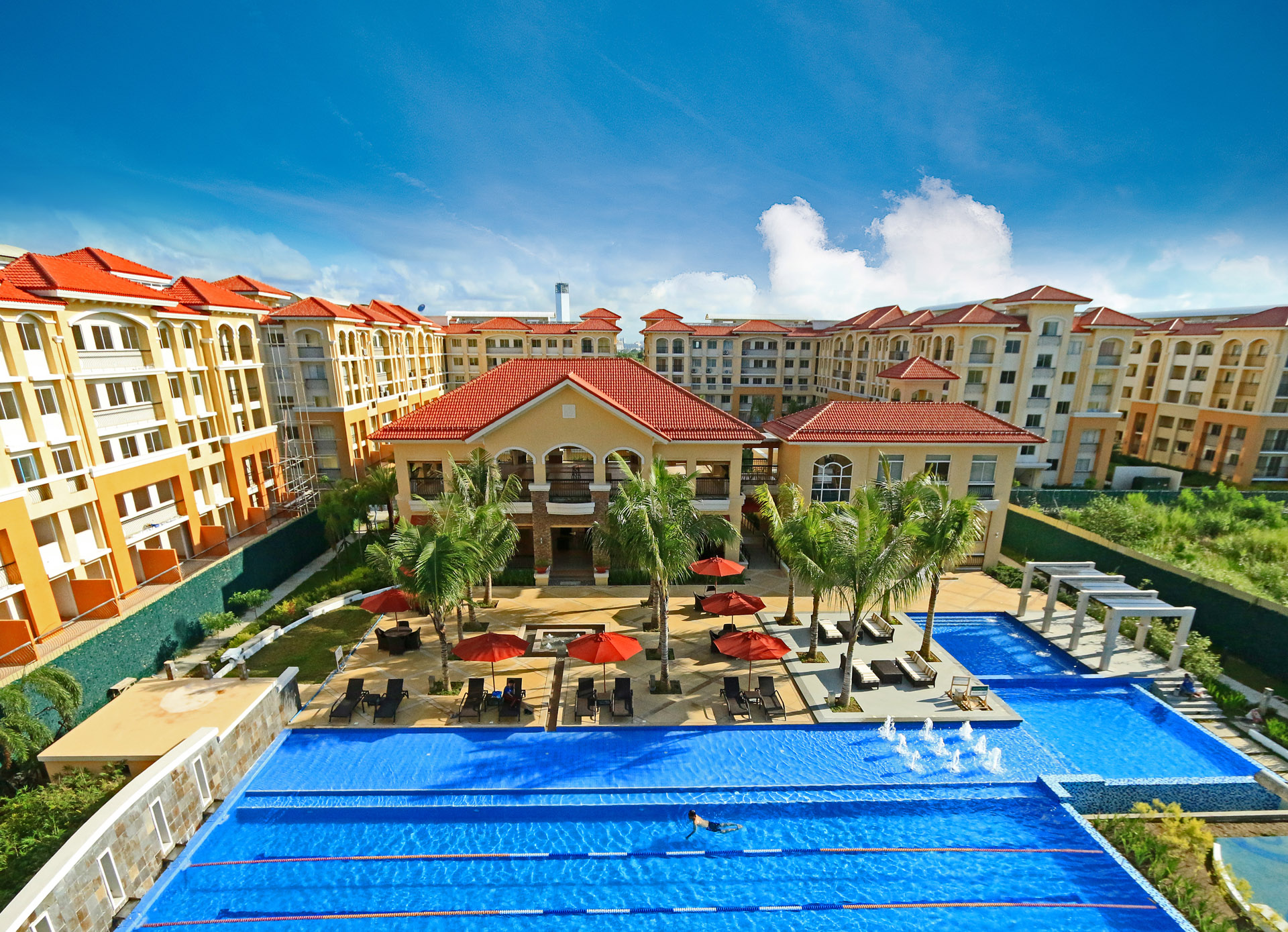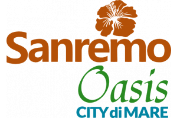 Enjoy a year-round vacation at the Italian-inspired Sanremo Oasis, a refreshing mid-rise enclave set amid the verdant coastal ambience of City di Mare.
Come home to a lush refuge with other 65% of the property devoted to greens, open spaces and resort-style-amenities.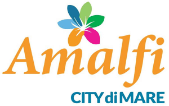 A residential haven is yours for the taking at Amalfi, a luxurious mid-rise enclave located within City di Mare.
Nestled between majestic views of mountains & sea. Amalfi lives up to its promise of coveted urban living with stylish units, lush landscapes and resort-grade amenities. Truly your own patch of paradise.
Amalfi boasts of refreshing greens in expansive courtyards typifying the generous amenity of 70 percent open space and low density.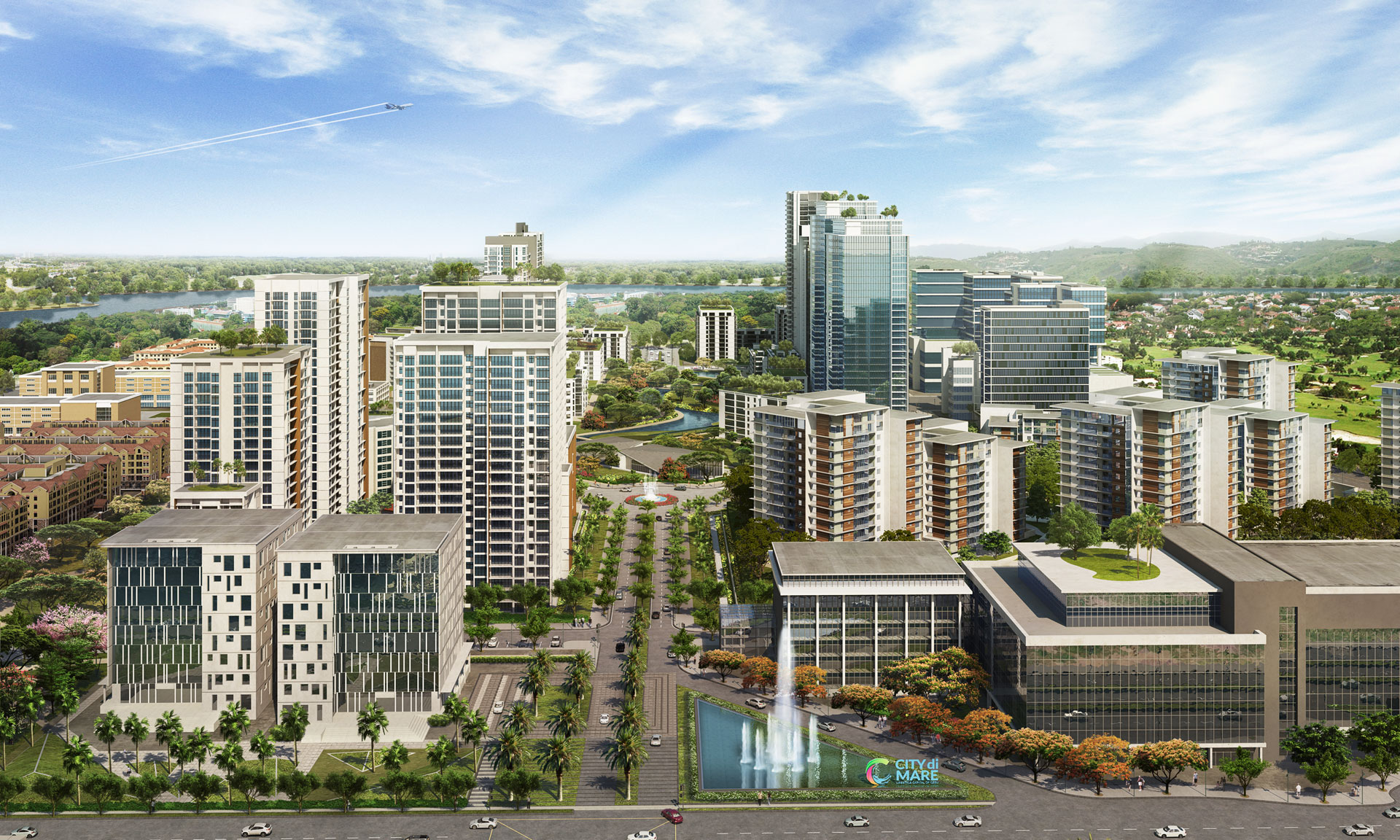 CORPORATE
HEADQUARTERS
Scroll down for more info
CORPORATE HEADQUARTERS
All essentials for a complete and balanced living can be found here in City di Mare. Aside from work, residential, lifestyle and recreation areas, future development includes a school and a church which completes and establishes City di Mare as a city within paradise