LEisure & retail
Scroll down for more info
YOUR LIFESTYLE ON A WHOLE NEW LEVEL
City di Mare is a trendsetter's paradise. Top brands, best culinary options, and exceptional parks for different activities can be found here, right outside your doorstep.
One of the most exiciting aspects of this unique township is the number of leisure and retail options made available for you.
The inspiring mix of recreation, and shopping, all brought together in one urban center, will make City di Mare the leisure and lifestyle destination of choice.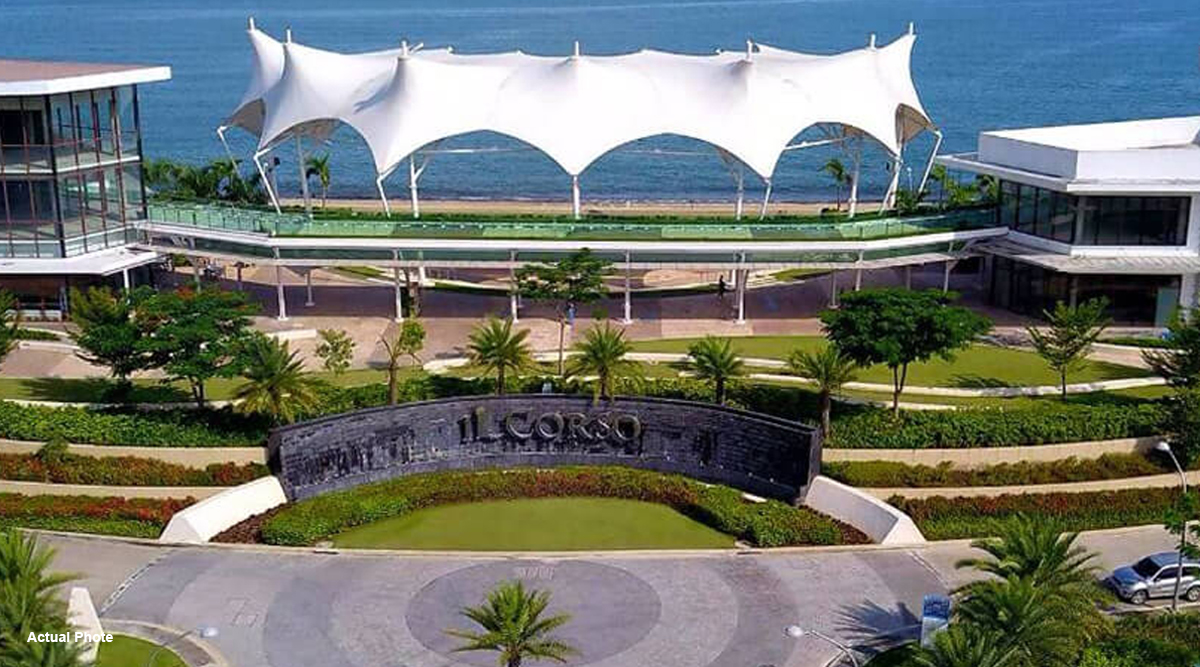 Envisioned to drive change and add real value to the industry, Filinvest Lifemalls brings to Cebu a sprawling retail and commercial development along a magnificent coastal landscape teeming with amenities and features for a uniquely diverse experience infused with the soul of the Cebuanos.
Awake in a redifined malling experience at IL Corso, the ultimate 'by the sea' destination that offers unique lifestyle, retail and dining strip with a broad spectrum of choices for families and friends, shopping and sports aficionados, business people, local and international tourists or for those who simply want to watch the world go by.