Residencial Spaces
Scroll down for more info
The desired address in cebu
Making City di Mare your home puts your place of work and posh entertainment areas a few steps away. Beautifully landscaped open parks for your children to enjoy sunny afternoons, shortened travel time to various destinations, and an abode for enjoyable get-togethers with family and friends set City di Mare above its peers.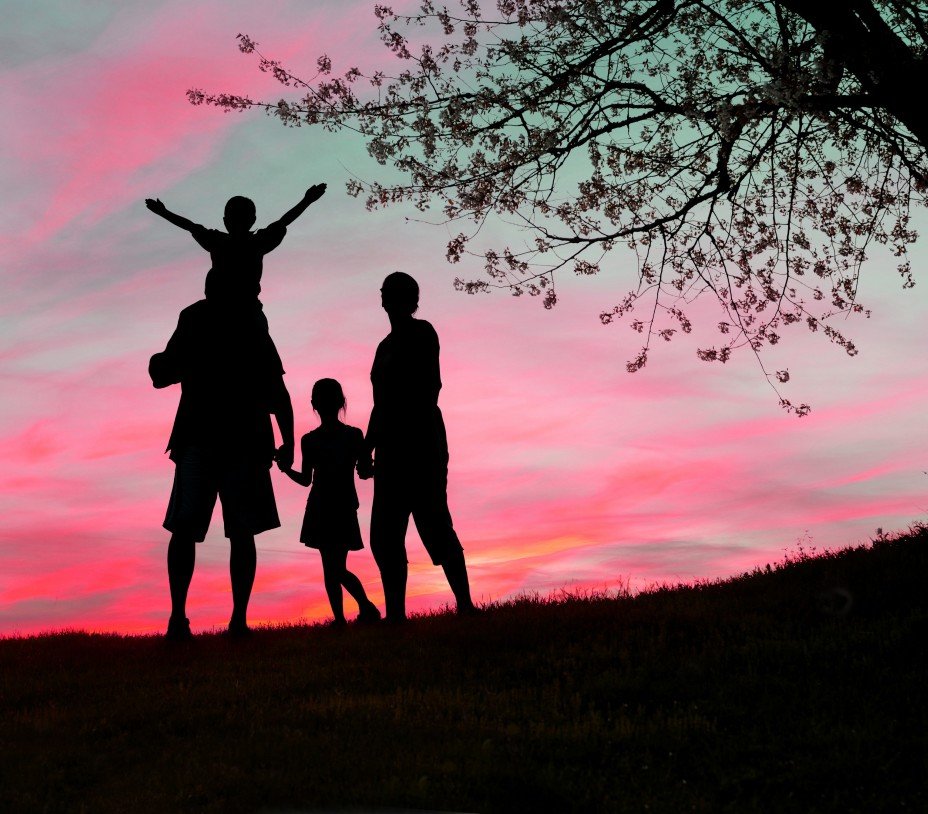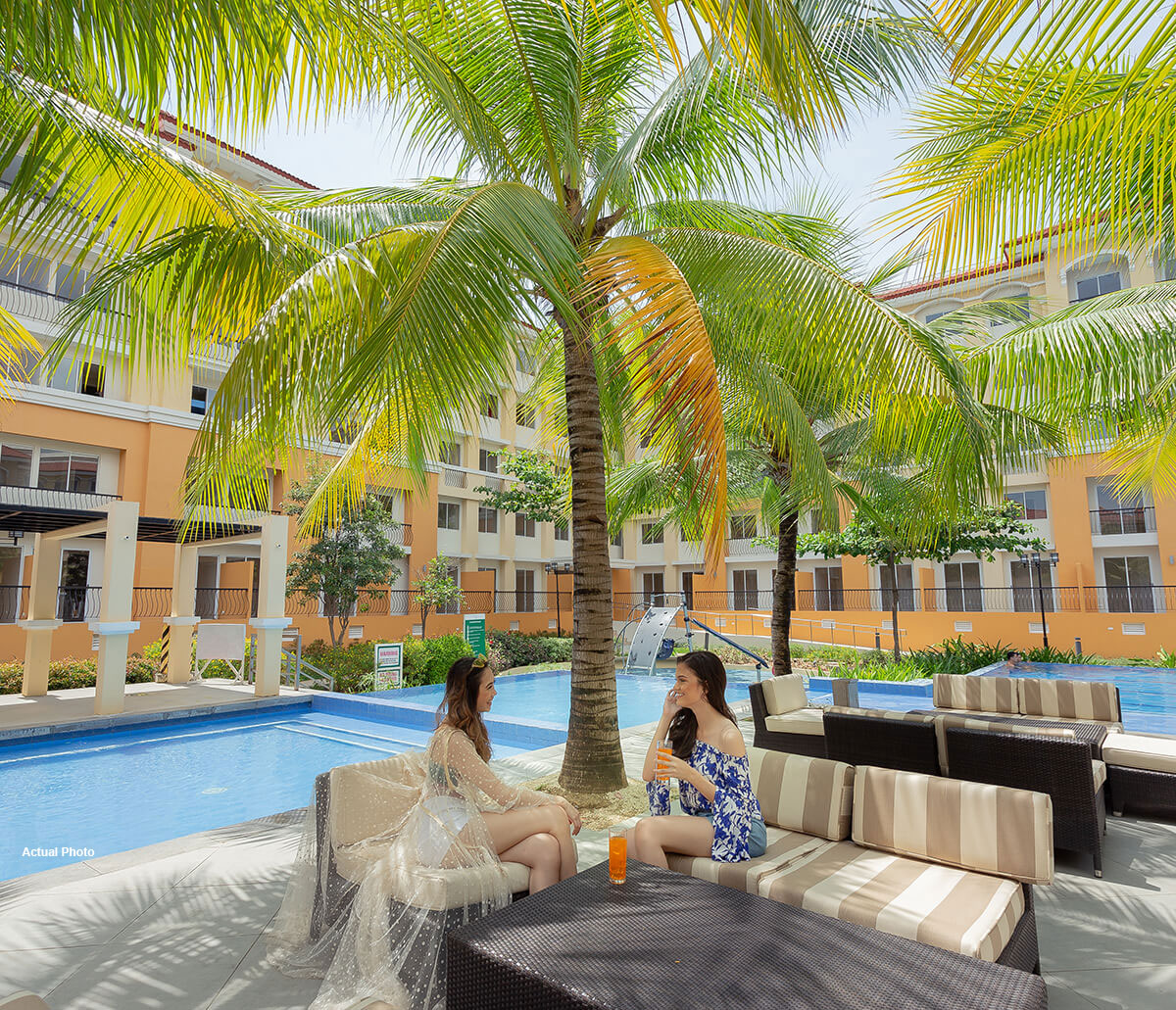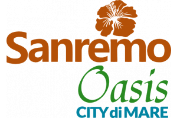 Enjoy a year-round vacation at the Italian-inspired Sanremo Oasis, a refreshing mid-rise enclave set amid the verdant coastal ambience of City di Mare.
Come home to a lush refuge with other 65% of the property devoted to greens, open spaces and resort-style-amenities.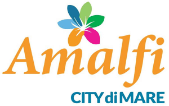 A residential haven is yours for the taking at Amalfi, a luxurious mid-rise enclave located within City di Mare.
Nestled between majestic views of mountains & sea. Amalfi lives up to its promise of coveted urban living with stylish units, lush landscapes and resort-grade amenities. Truly your own patch of paradise.
Amalfi boasts of refreshing greens in expansive courtyards typifying the generous amenity of 70 percent open space and low density.